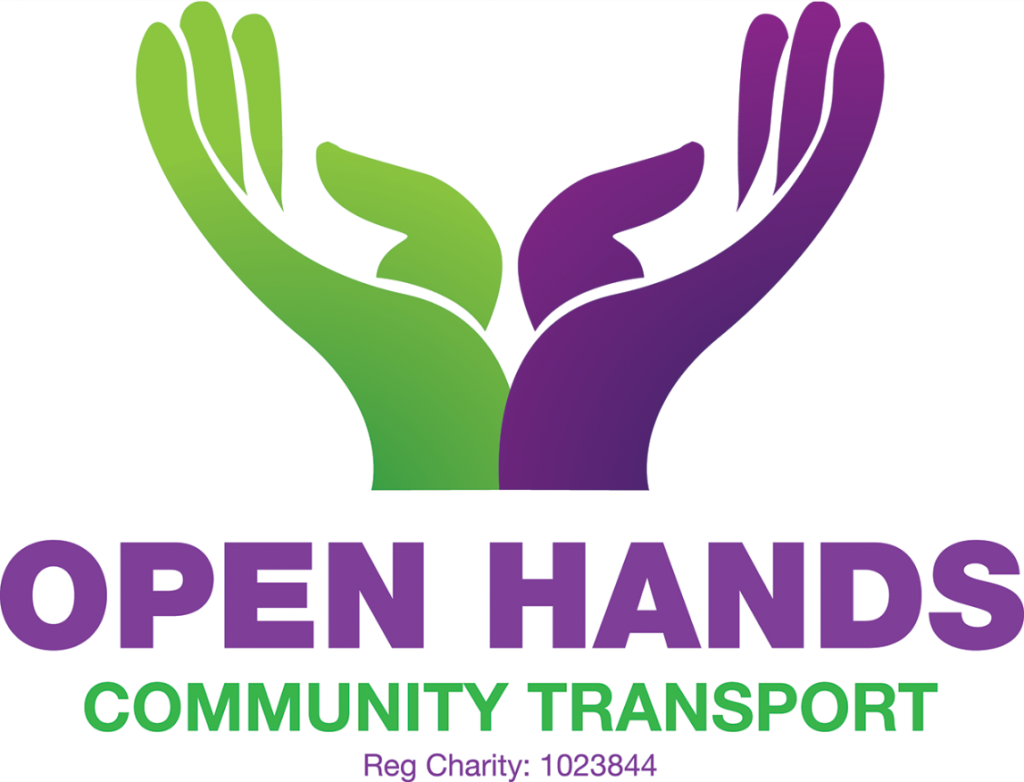 Our role is transporting elderly, disabled and vulnerable local members of the community to medical appointments at hospitals, clinics, doctors, dentists or visiting loved ones in Nursing Homes or Hospitals.
Based at Poynton Methodist Church we are able to run Coffee Mornings from 10 am – 12 noon on Mondays, Tuesdays and Fridays, where we serve Tea, Coffee & Toast for a small donation. Everyone is welcome to call in.

We have a wonderful team of volunteers, from the ladies in the office answering the phones and booking drivers, those serving tea and coffee and of course the drivers themselves who collect the client from their homes and return them safely after their appointments.
You can find out more at http://www.open-hands.org.uk